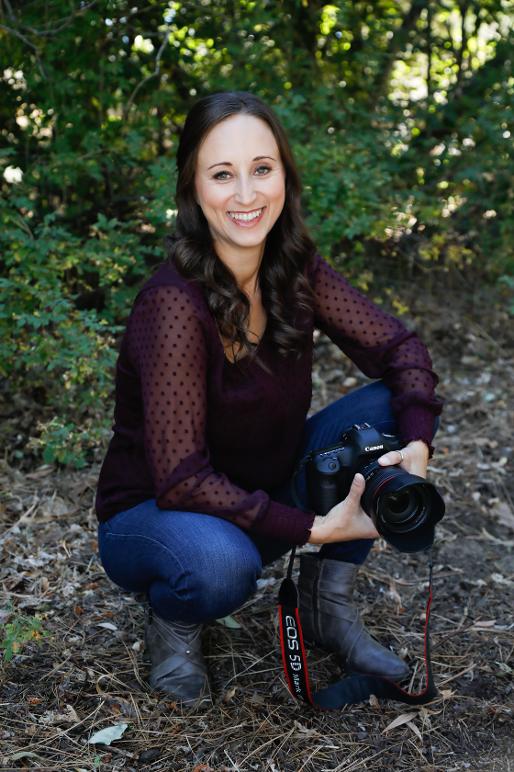 - ABOUT -
Jerrine is the owner and head photographer of i Deux Photography. She has been in the industry for 14 years and has photographed over 350 weddings. She has worked primarily in the Reno, Lake Tahoe and extended area where she was born and raised. Jerrine has 2 beautiful children and a loving husband.
Things Jerrine loves:
First and foremost my husband and kiddos...Muah!
Photography (duh)
Wine
Pedicures
Traveling
Snuggling
Honesty (both good and bad)
Funny People
Movie outtakes/bloopers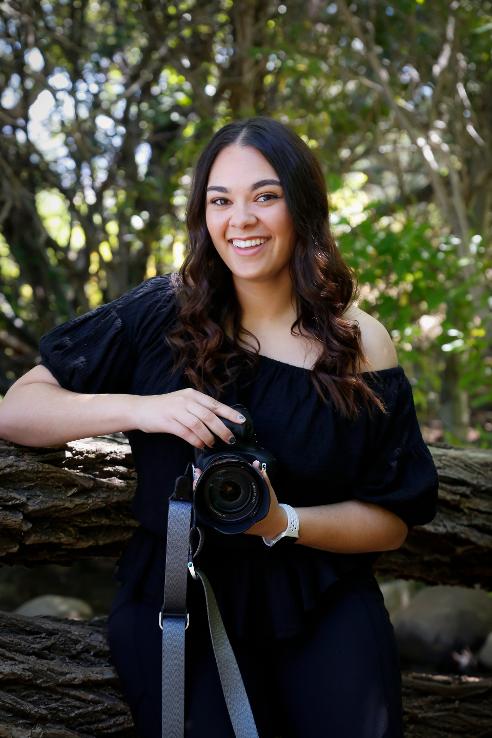 Ashley graduated from UNR where she studied photography. She has already been in the industry for 8 years and has been working with Jerrine for 7. Ashley has a lighthearted attitude and loves photographing weddings most. She is great at editing and truly enjoys her job.
Things Ashley loves:
Seattle where I lived for 10 years and it will always have a place in my heart.
Being a proud Aunt of two incredible kids/young adults.
Disneyland, enough said.
Lavender Lattes from Coffeebar. Yum!
People that laugh at their own jokes.
"Photography is a way of feeling, of touching, of loving.
What you have caught on film is captured forever...
it remembers little things, long after you have
forgotten everything." ~Aaron Siskind