Spring/Fall Special- $75
Each year I do two mini-sessions to capture your kiddos as they grow! They are done at a new Reno location each time and feature our natural landscape along with your adorable kiddos. This the most affordable way to ensure family photos on a regular basis and almost all of my clients take advantage of every mini session.
Newborn Session- $300
This session is generally done before your baby is 2 weeks old and lasts 2-3 hours. During the session I am very patient with your child and prepared for all things newborn. The session is long to give time for feedings, crying, naps, etc. The length of time will simply depend on the cooperation of the baby. At times it might seem like your child is not posing the way you envisioned, but rest assured we will capture great photos of your little one and you will be pleased.
Kiddo Session- $150
In this session I spend a longer amount of time capturing your kiddo and their unique personality. Like the engagement and wedding sessions, you get to pick the location for this shoot. It can be anywhere from the comfort of your own home, to a park in Reno, or the beach at Tahoe. My goal is for your kiddo to have fun and feel comfortable in front of the camera.
Each package comes with a disk of fully edited high resolution images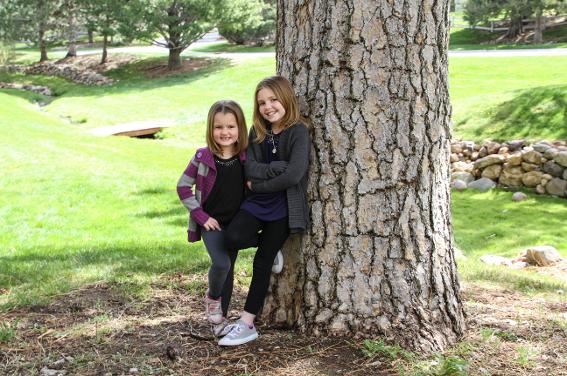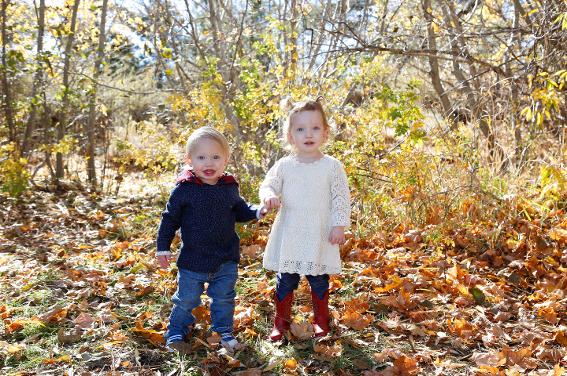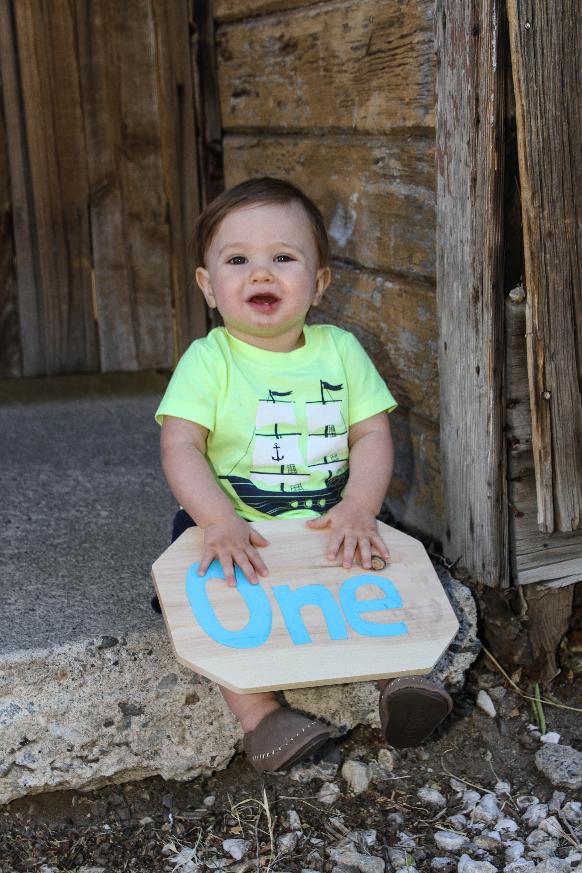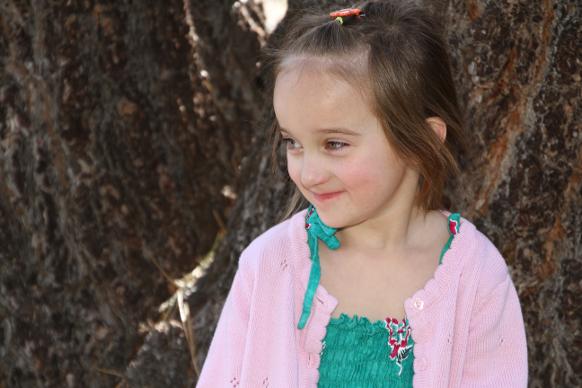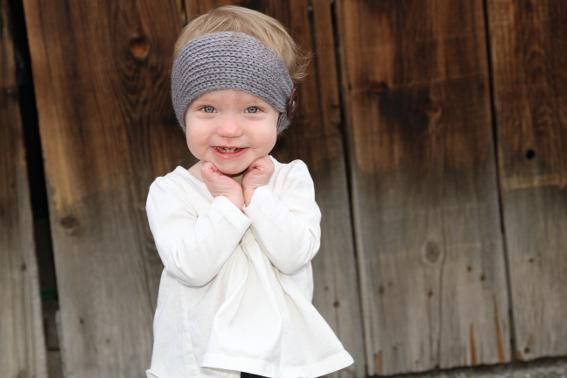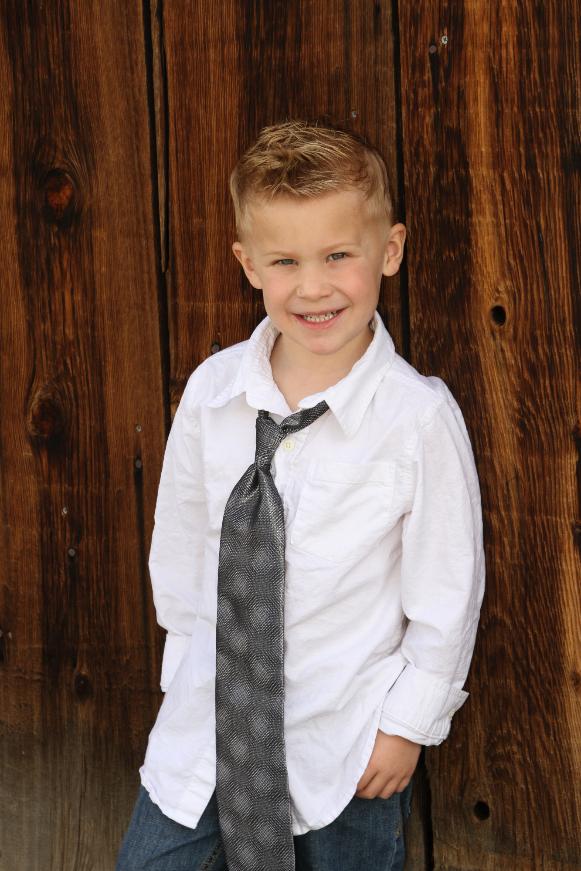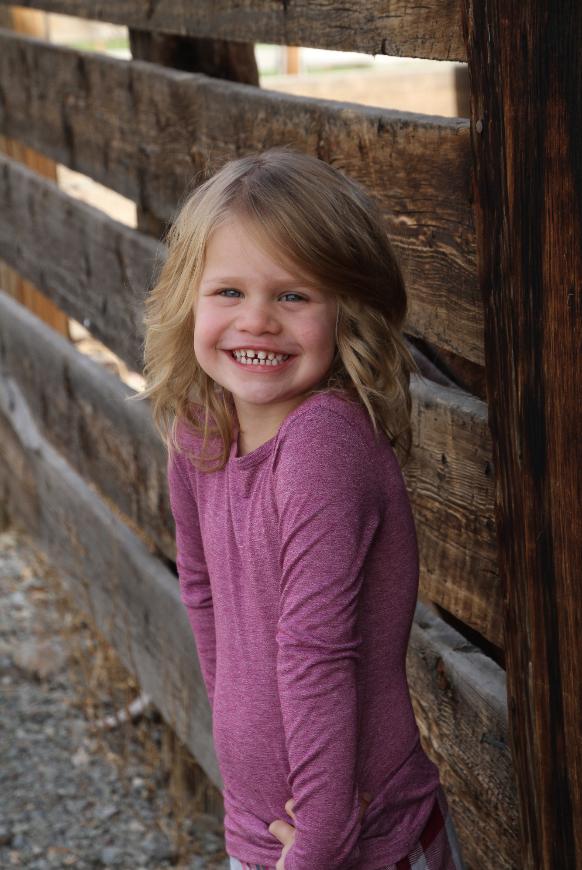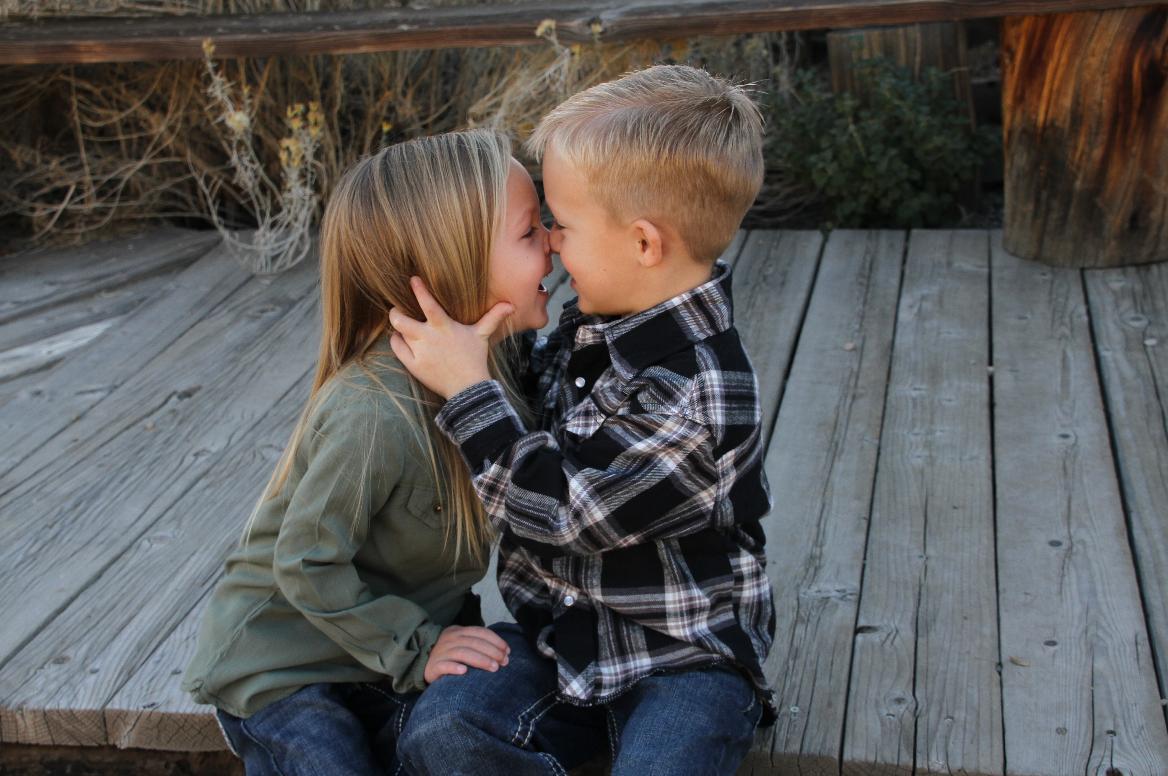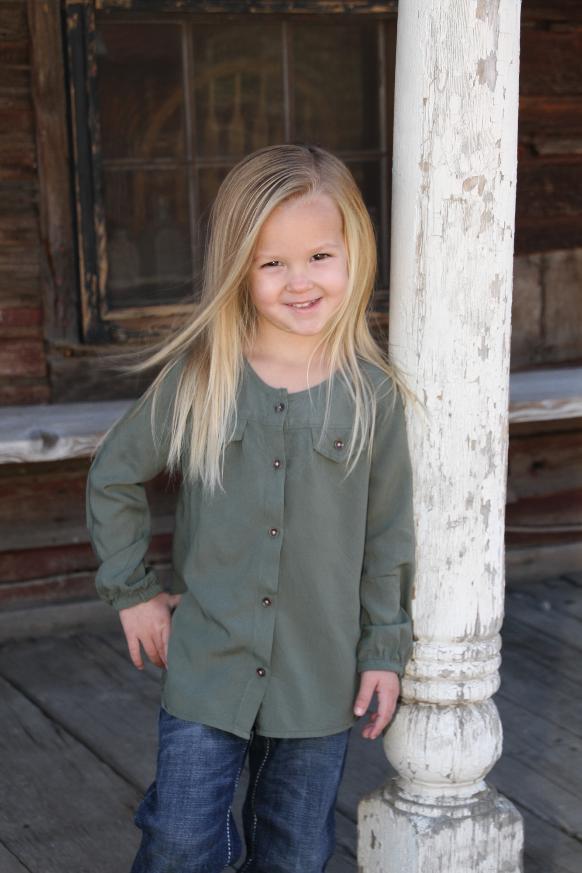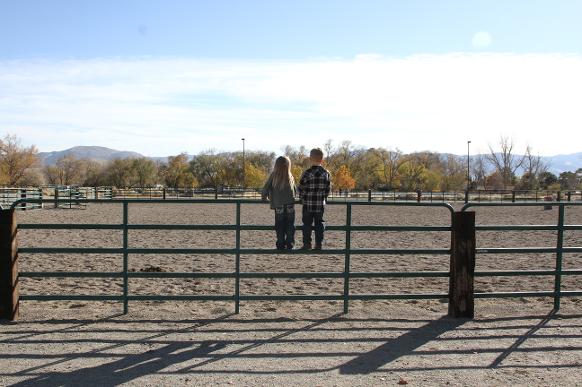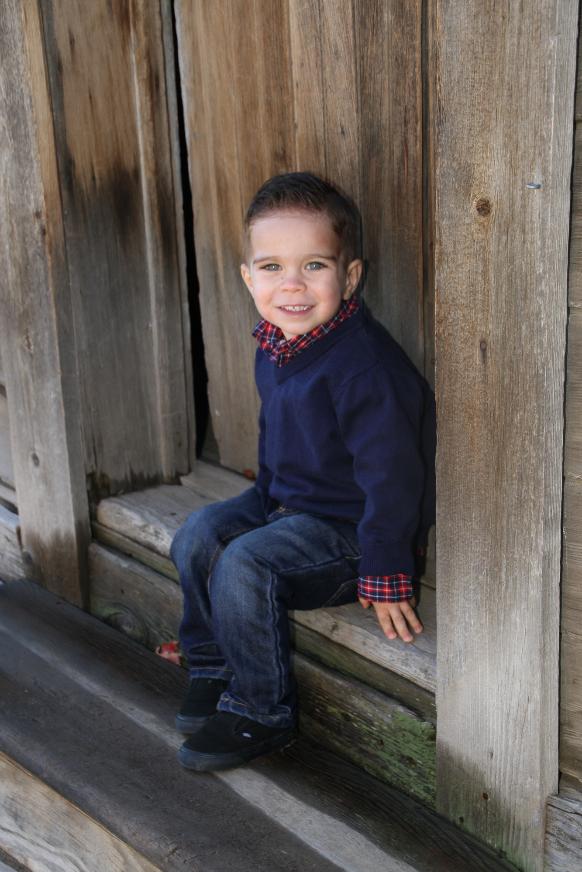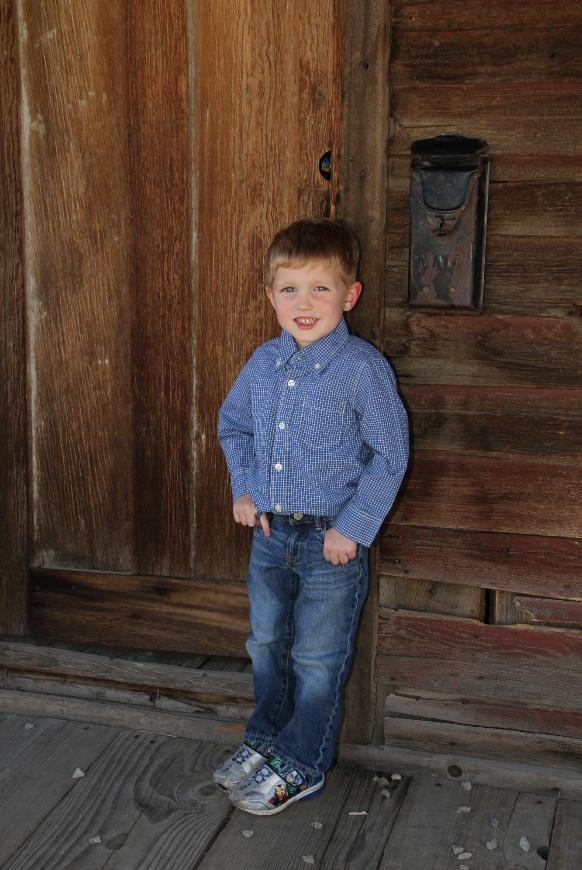 © Copyright iDeux Photography